Visit our Law Firm List, Law Firm App, while we are remodeling our business plan and websites to fit all 50 states ethic rules. Thank you for your patience !
Thank you if you signed up.
PLEASE FILL OUT THE FORM BELOW TO JOIN or pay here now and have your secretary follow up later.

InternetSafe.com safecertified.com safetrusted.com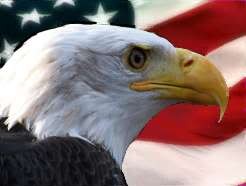 You may pay here with major credit cardafter you submit the form ! 
We accept all major credit cards..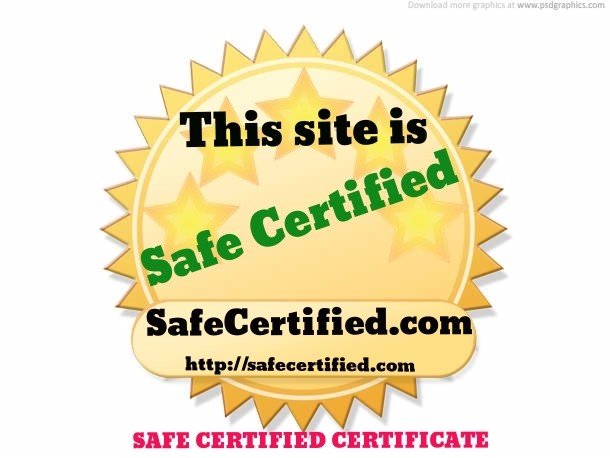 at 79 views April 27 2016
UPDATING THE NEW
Attorney White Pages.
Created from the new AttorneyDatabase.com 2017
Index Of Attorneys.
The very beginning of very great things start here on this page..
Click On Menu Or This Link To Read More About: How It Works.
WE PROTECT YOUR PRIVACY
All your information is our valued IP asset.
See our: We Protect Your Privacy website.
We will not cause or spam you.
Check with your State, and here for your state regulatory and Ethics restrictions we have found.