We are currently remodeling our business plan and websites to fit all 50 states ethic rules.
Please come back later this year.
Thank you for your patience !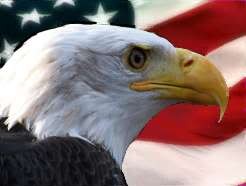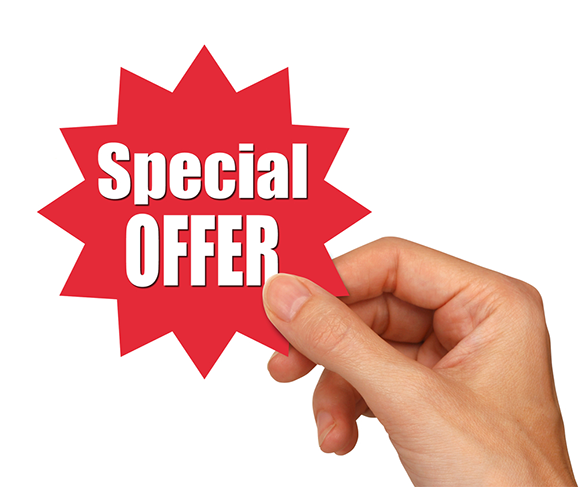 THE NEW UPDATED
Attorney White Pages AttorneyWhitePages.com
Created from the new generation of Legal Advisers
AttorneyDatabase.com 2017
Just the very beginning of very great things.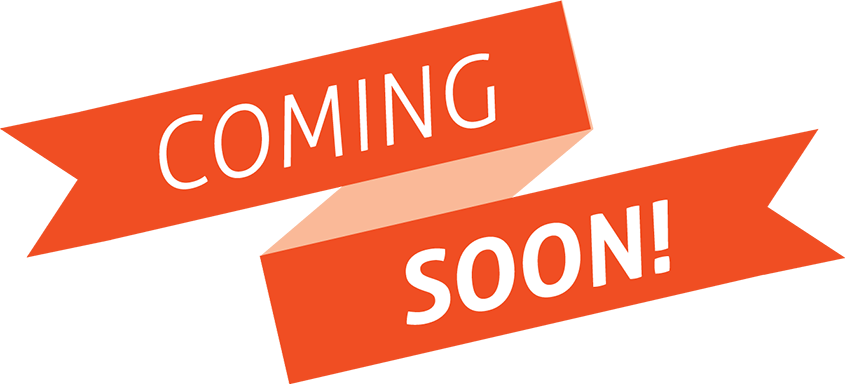 Attorney White Pages:can been seen one day soon at http://attorneywhitepages.com/

soon. Our Attorney Database call center will be in full functioning operations by mid June 2016. City by city State by State we are collecting account information from only safe verified attorneys who are not retired or out of business. Come back soon and see our progress.

Thank You

CEO Brett Paulson InternetSafe LegalApp.com of Legal Advisers